Pixels
Loading
· jpeg · bmp · gif · png · webp
· mpeg · h.263 · h.264 · h.265
· width · maximum
horizontal

4,096
horizontal

4,096
horizontal

4,096
horizontal

4,096
horizontal

4,096
horizontal

4,096
Loading
· jpeg · bmp · gif · png · webp
· mpeg · h.263 · h.264 · h.265
· height · maximum
vertical

4,096
vertical

4,096
vertical

4,096
vertical

4,096
vertical

4,096
vertical

4,096
Loading
· jpeg · bmp · gif · png · webp
· mpeg · h.263 · h.264 · h.265
· combined · total
4 ports × 650,000

2,304,000
4 ports × 650,000

2,304,000
2 ports × 650,000

1,300,000
2 ports × 650,000

1,300,000
1 ports × 650,000

650,000
1 ports × 650,000

650,000
Bit Depth
· 8-bit
· red · green · blue
· rgb · 28 · 16,777,216
256 shades of rgb

8
256 shades of rgb

8
256 shades of rgb

8
256 shades of rgb

8
256 shades of rgb

8
256 shades of rgb

8
Capacity
· frame rate
· number of ports
· pixel capacity
· bit depth
· 60 Hz
4 × 650,000 · 8-bit

2,304,000
4 × 650,000 · 8-bit

2,304,000
2 × 650,000 · 8-bit

1,300,000
2 × 650,000 · 8-bit

1,300,000
1 × 650,000 · 8-bit

650,000
1 × 650,000 · 8-bit

650,000
Interface
Function
· synchronous mode · on
· external media · hdmi
· asynchronous mode · off
· internal media · 16 gb
· switch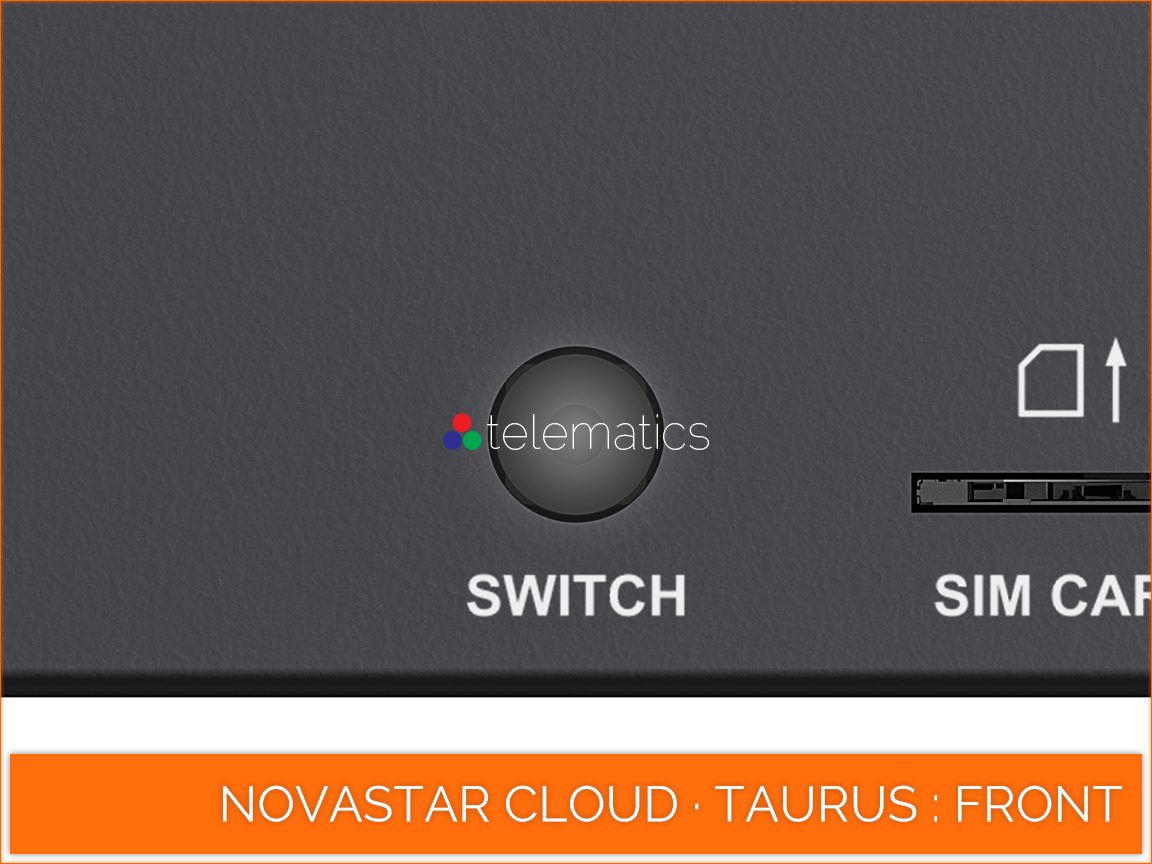 on · off
🔲
on · off
🔲
on · off
🔲
on · off
🔲
Function
· module only
· standard sim card
· carrier dependent
· sim module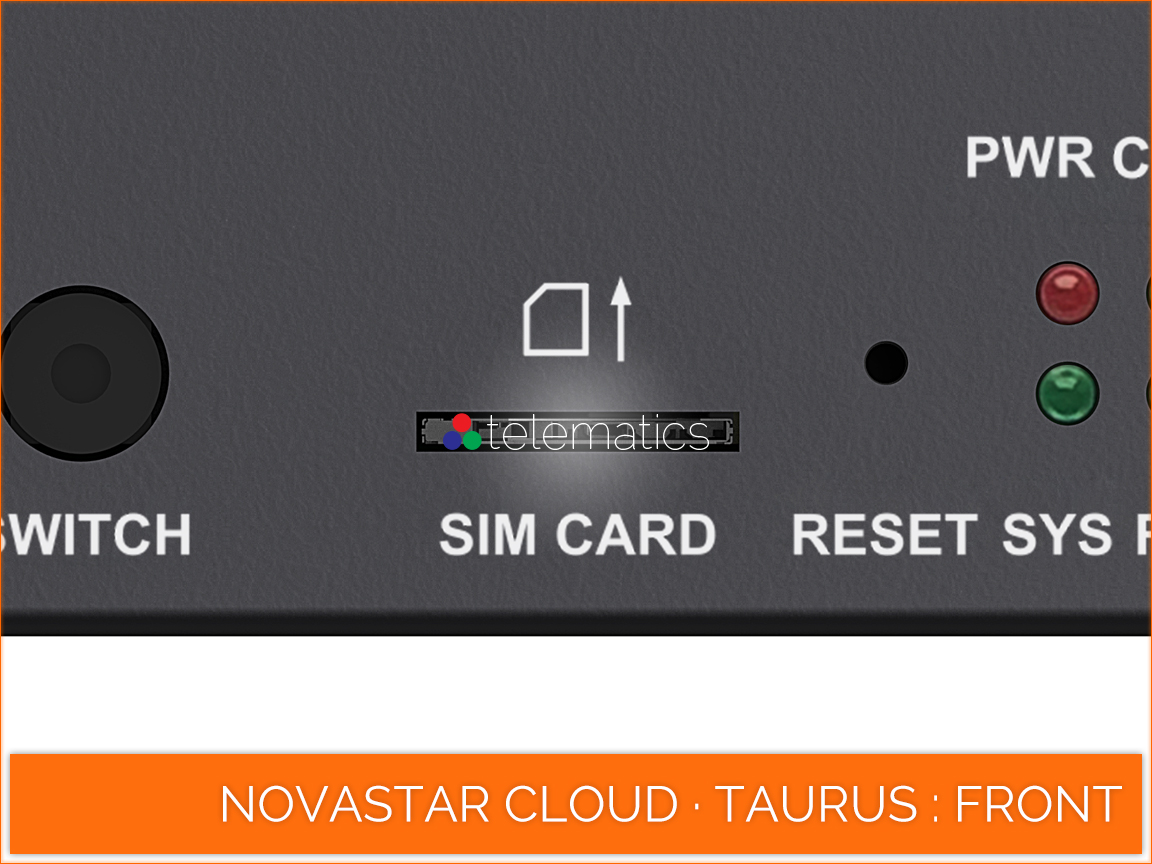 module
▬
module
▬
module
▬
module
▬
module
▬
module
▬
Function
· factory reset
· press · 5 seconds
· reset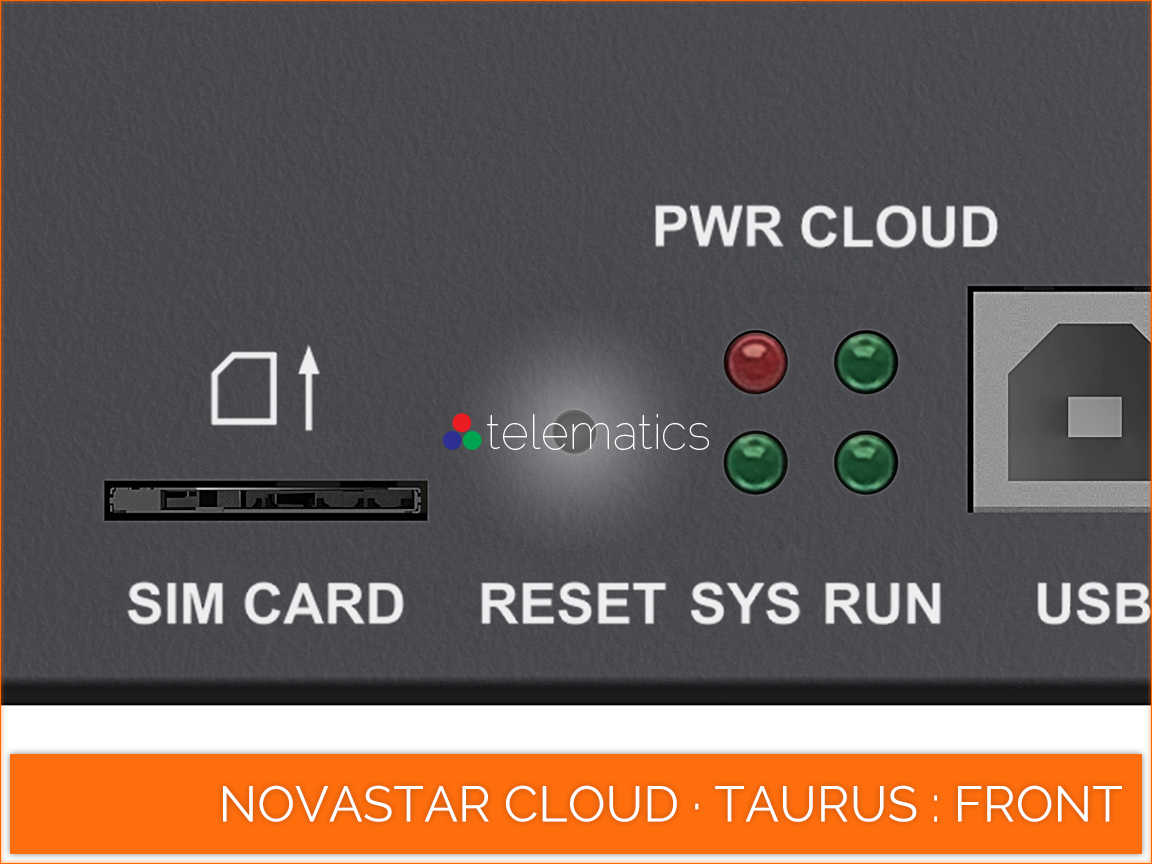 press · 5 seconds
🔲
press · 5 seconds
🔲
press · 5 seconds
🔲
press · 5 seconds
🔲
press · 5 seconds
🔲
press · 5 seconds
🔲
Function
· red · power
· green · system
· green · cloud
· green · run
· status led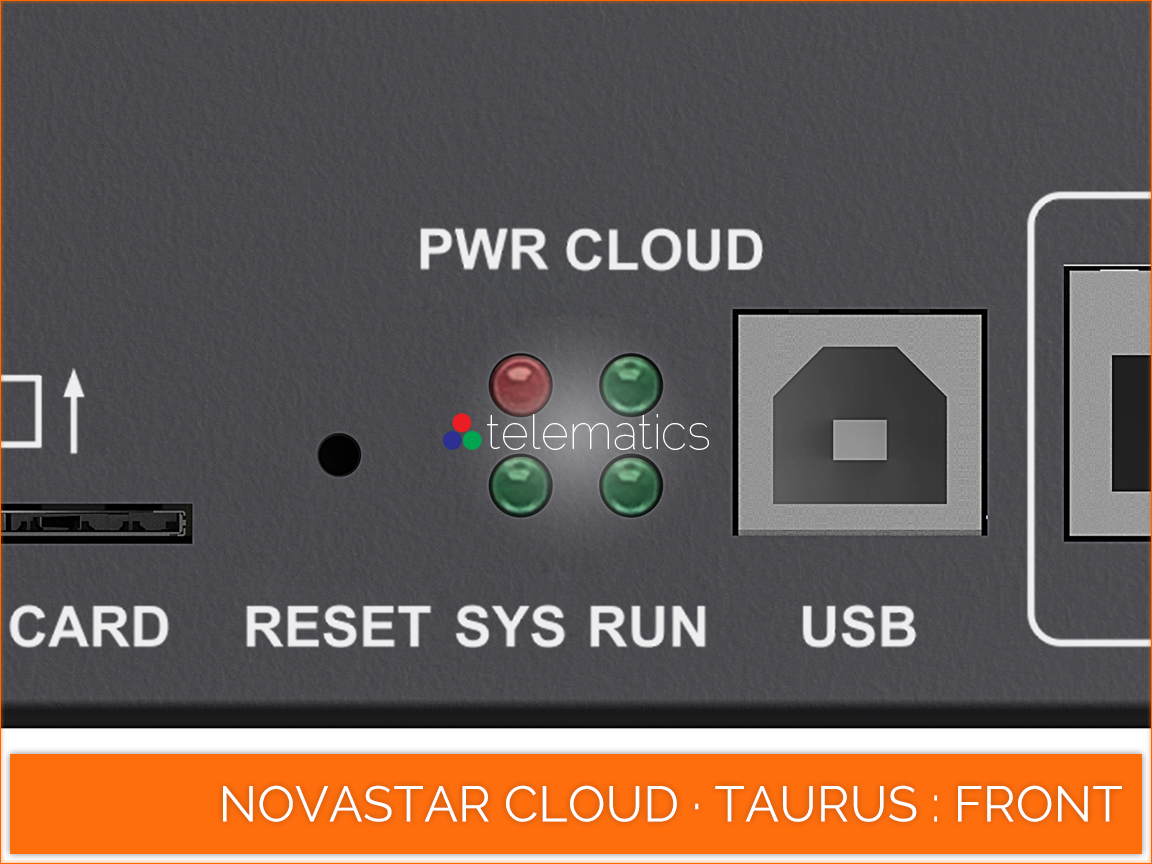 operating status
normal · faulty
⠛
operating status
normal · faulty
⠛
operating status
normal · faulty
⠛
operating status
normal · faulty
⠛
operating status
normal · faulty
⠛
operating status
normal · faulty
⠛
Function
· antenna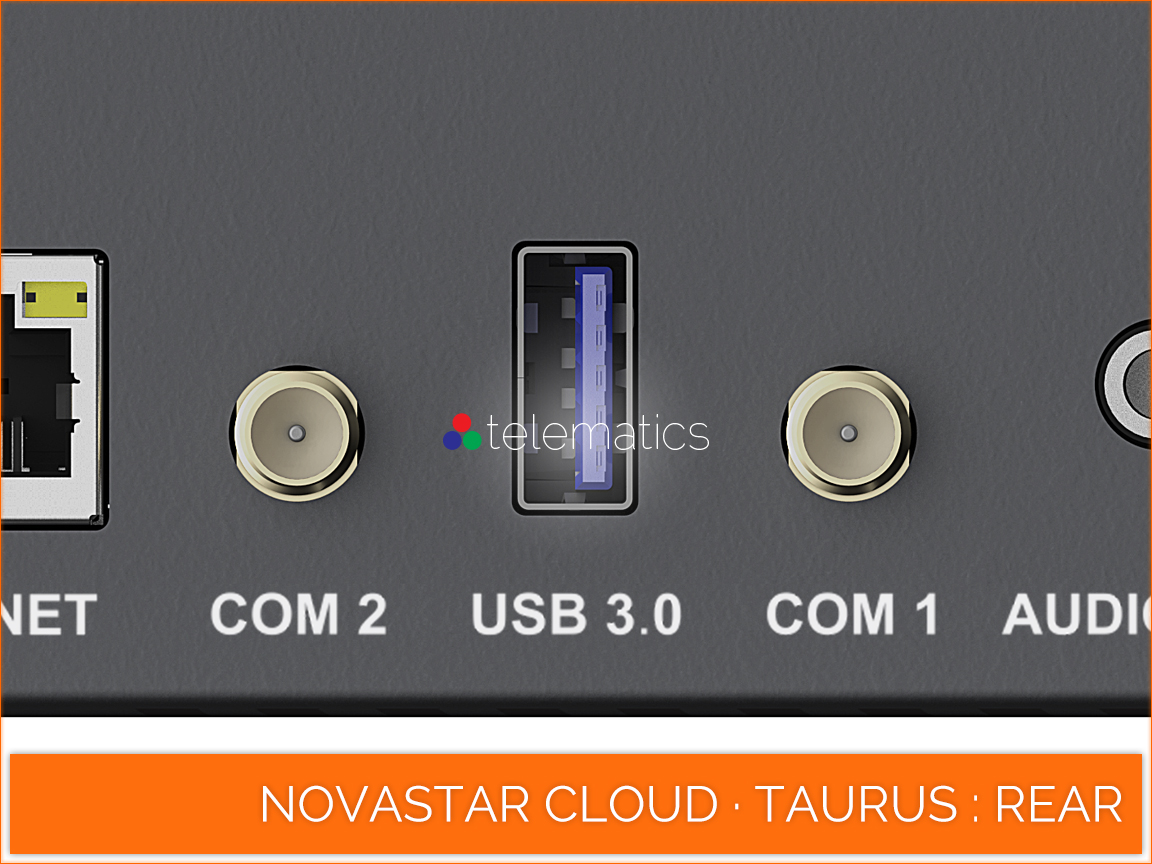 antenna connector
⭗
antenna connector
⭗
antenna connector
⭗
antenna connector
⭗
antenna connector
⭗
antenna connector
⭗
Function
· on/off
· 100-240v · 50/60hz · 0.6a
· power
· ac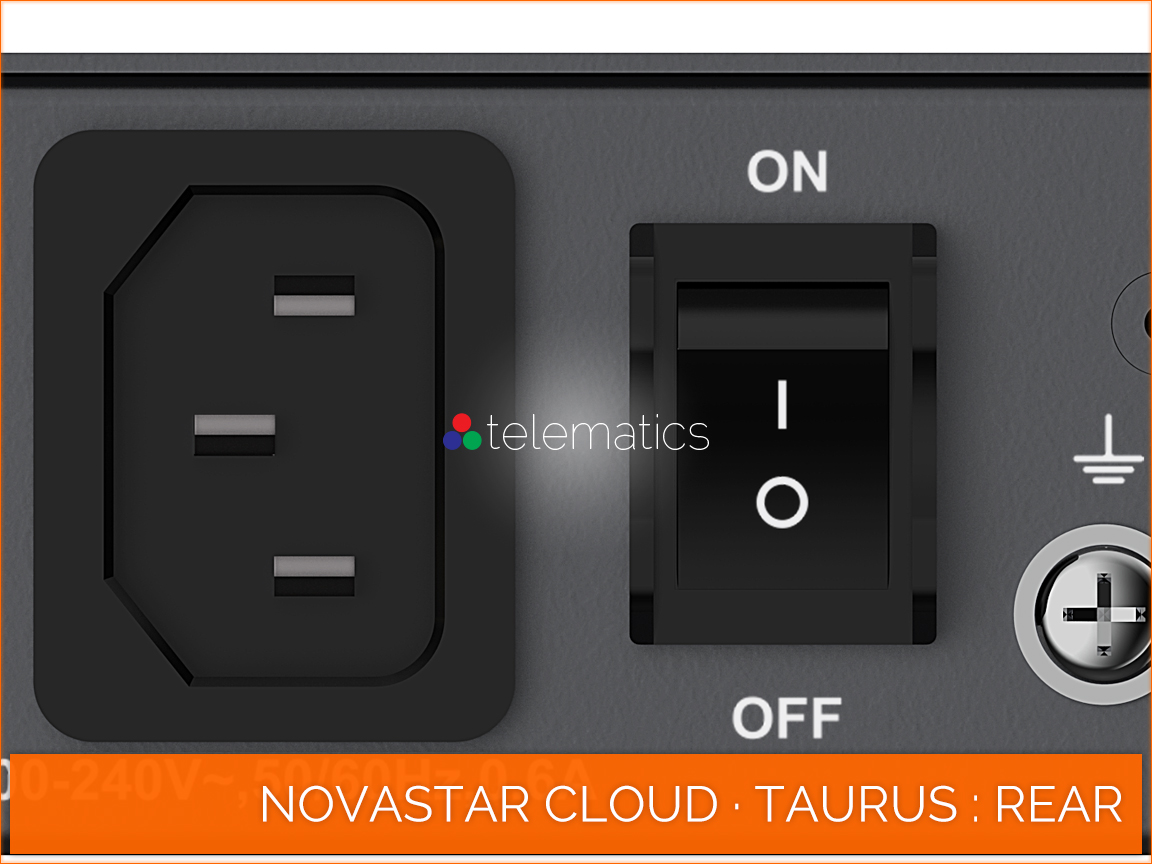 100-240v
50/60hz · 0.6a
⭗
input connector
⭗
100-240v
50/60hz · 0.6a
⭗
input connector
⭗
100-240v
50/60hz · 0.6a
⭗
input connector
⭗
Control
· connect to usb drive
· FAT32 · NTFS
· usb playback · firmware
· usb 3.0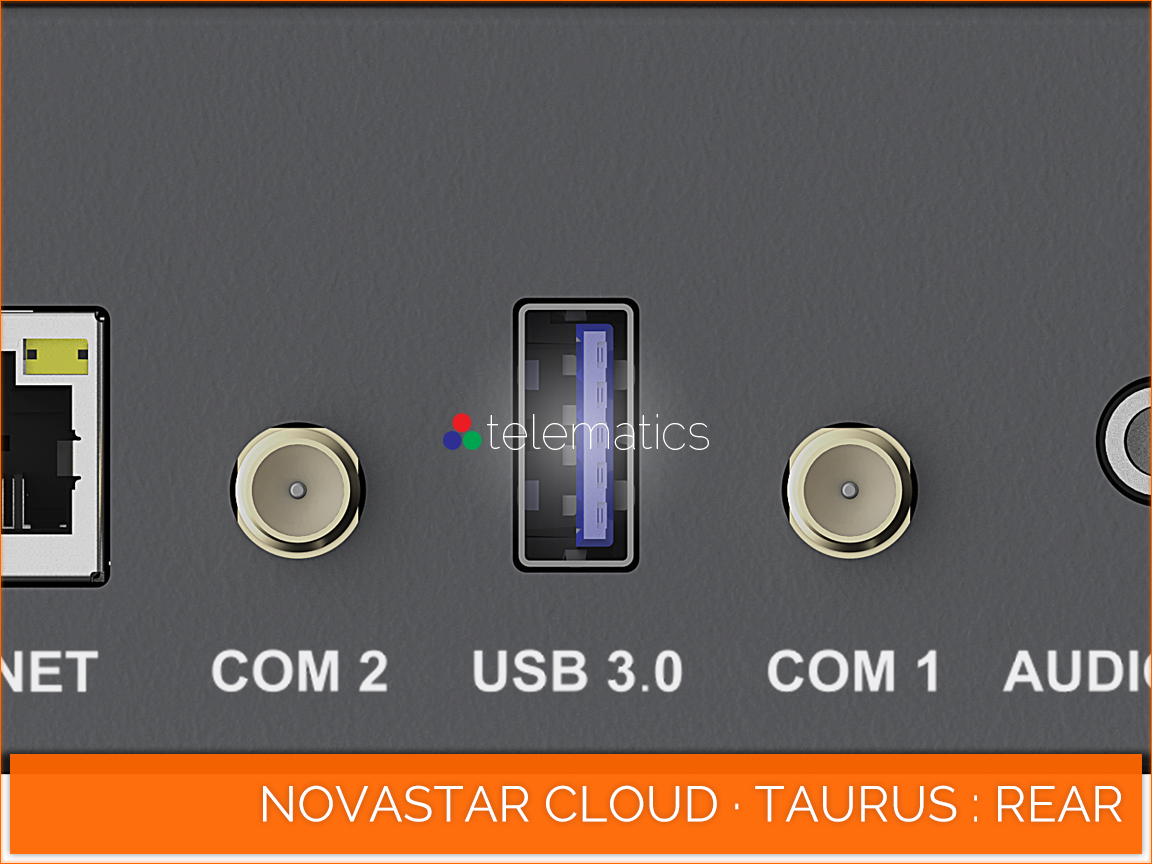 1 × usb 3.0
⭗
1 × usb 3.0
⭗
1 × usb 3.0
⭗
1 × usb 3.0
⭗
1 × usb 3.0
⭗
1 × usb 3.0
⭗
Control
· connect to pc
· publish media
· display control
· usb type b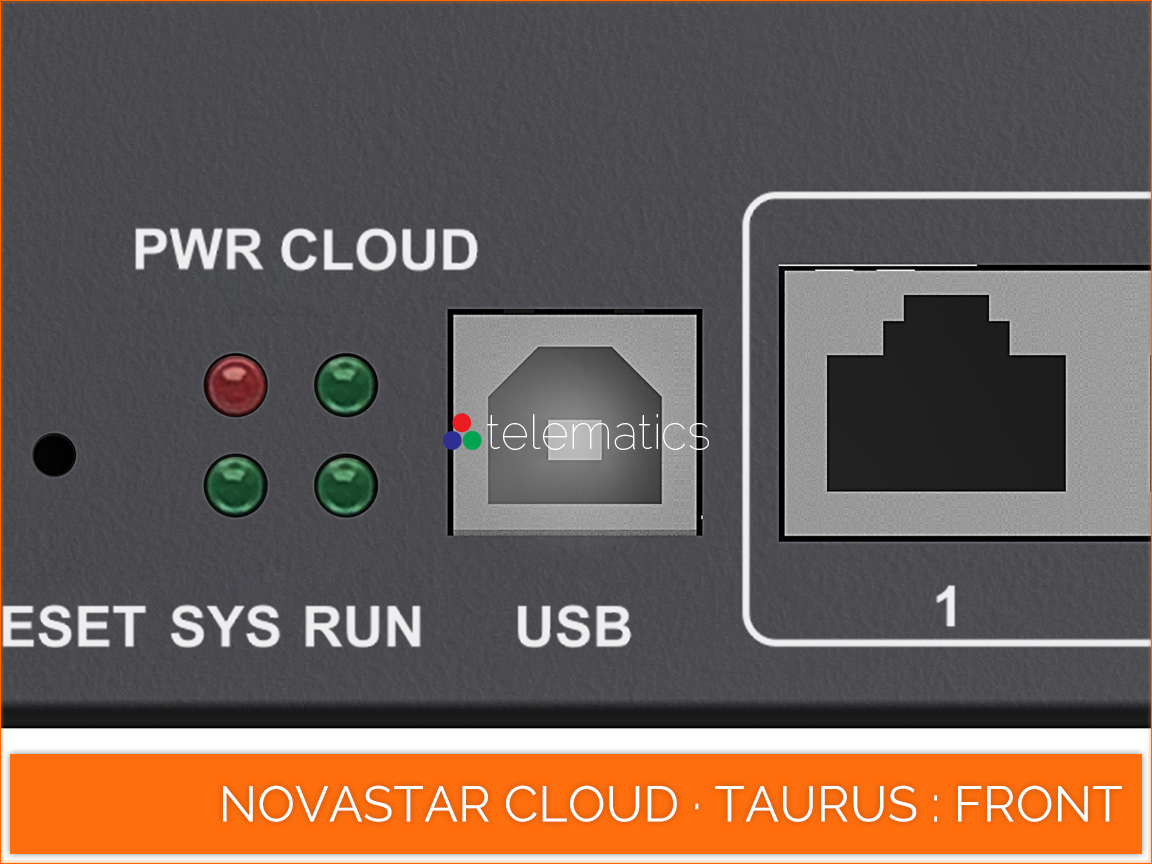 connect to pc
⭗
connect to pc
⭗
connect to pc
⭗
connect to pc
⭗
connect to pc
⭗
connect to pc
⭗
Control
· connect to network
· connect to cpu
· novalct display configuration
· gigabit ethernet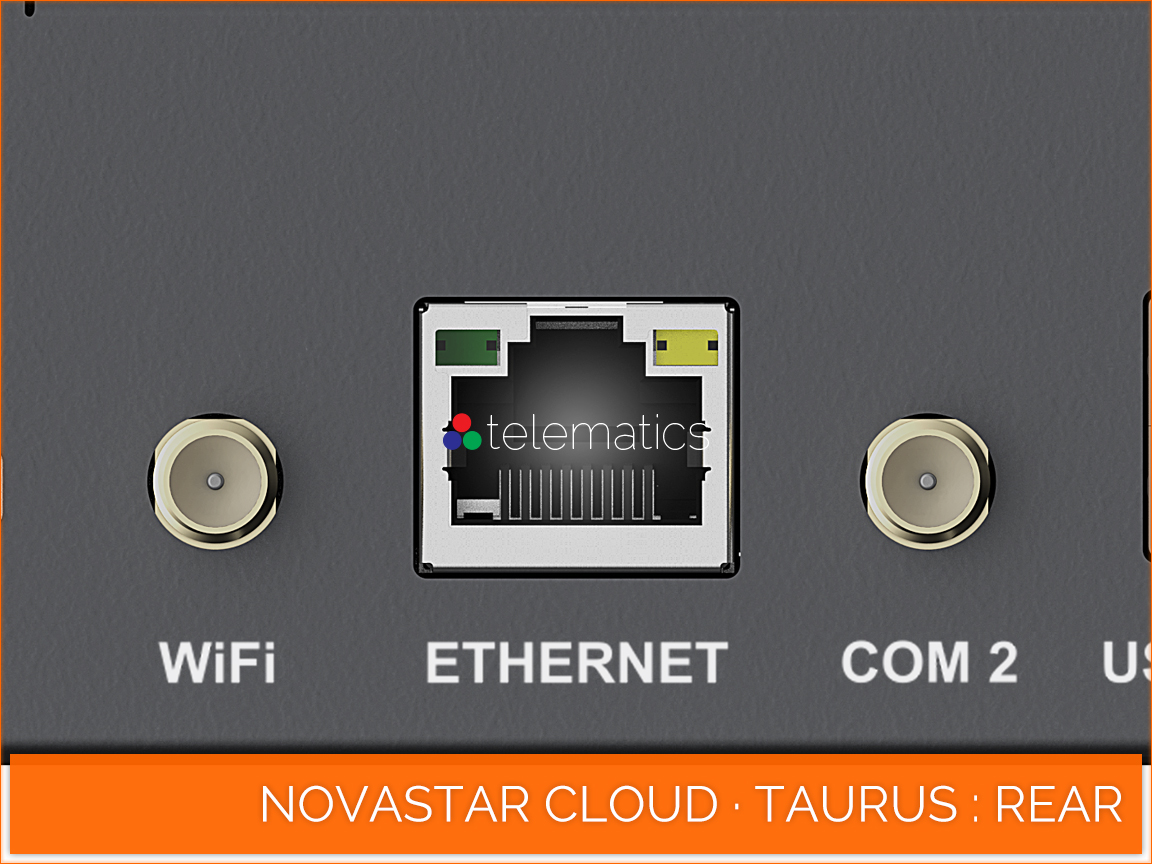 ethernet
⭗
ethernet
⭗
ethernet
⭗
ethernet
⭗
ethernet
⭗
ethernet
⭗
Input
· custom resolutions to 4096
· frame rates · 30 · 60
· output · hdmi loop
· scale up · image files ≤ 2048
· hdmi 1.4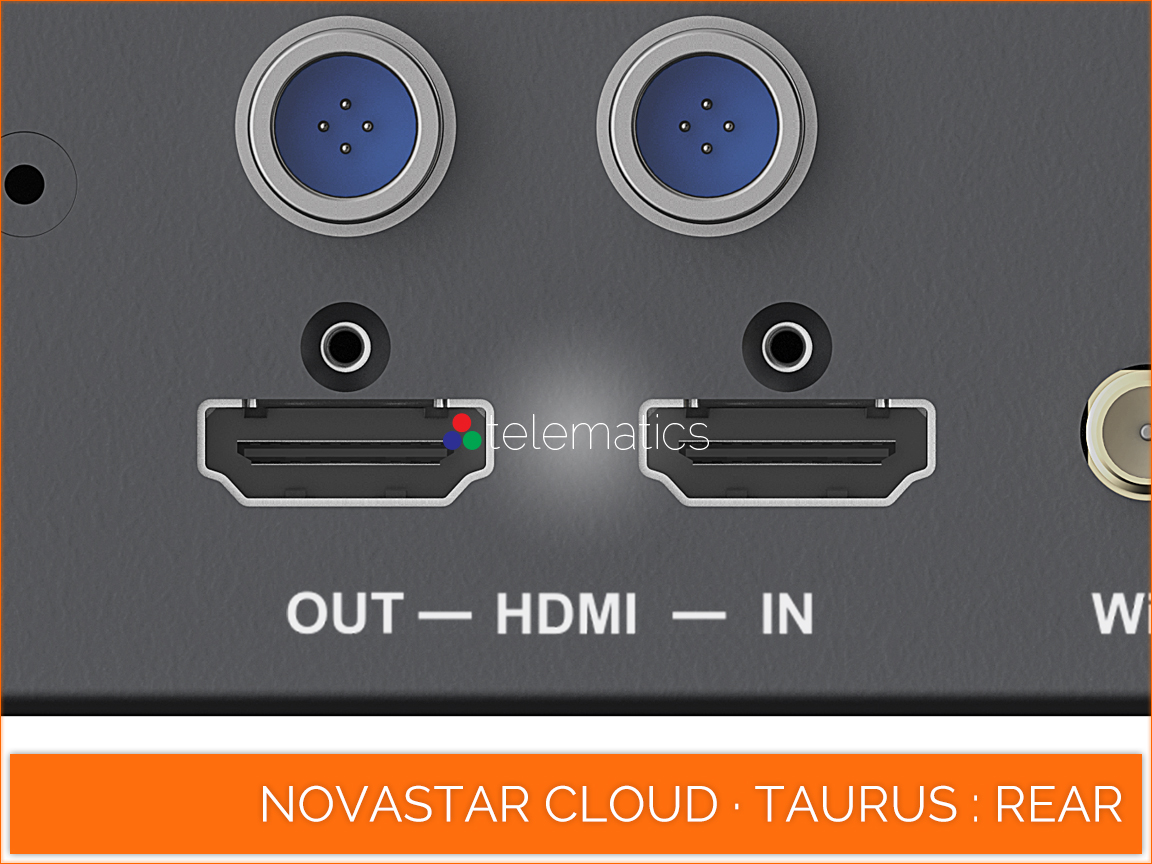 hdmi 1.4
⭗
hdmi 1.4
⭗
hdmi 1.4
⭗
hdmi 1.4
⭗
Input
· connect to light sensor
· connect to heat sensor
· sensors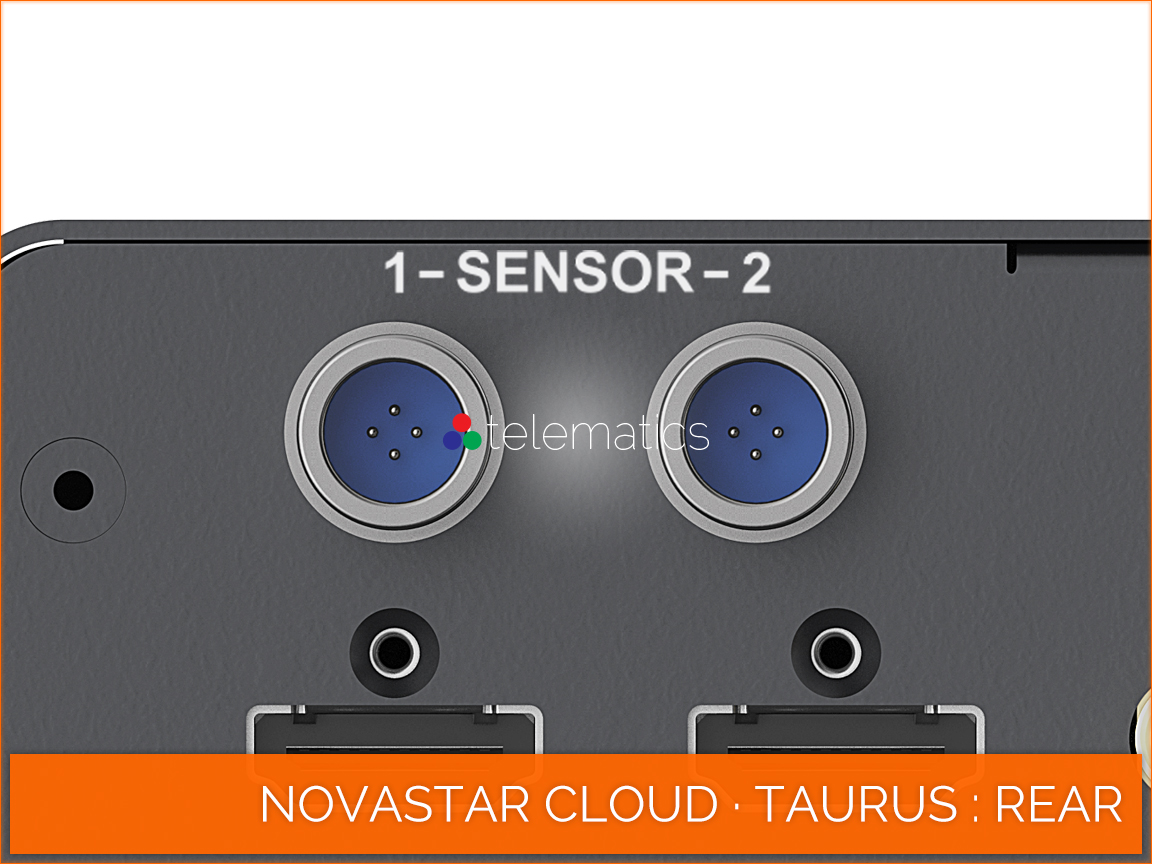 light sensor
heat sensor
⭗
light sensor
heat sensor
⭗
light sensor
heat sensor
⭗
light sensor
heat sensor
⭗
light sensor
heat sensor
⭗
light sensor
heat sensor
⭗
Output
· custom resolutions to 4096
· frame rates · 30 · 60
· output · hdmi loop
· scale up · image files ≤ 2048
· hdmi 1.4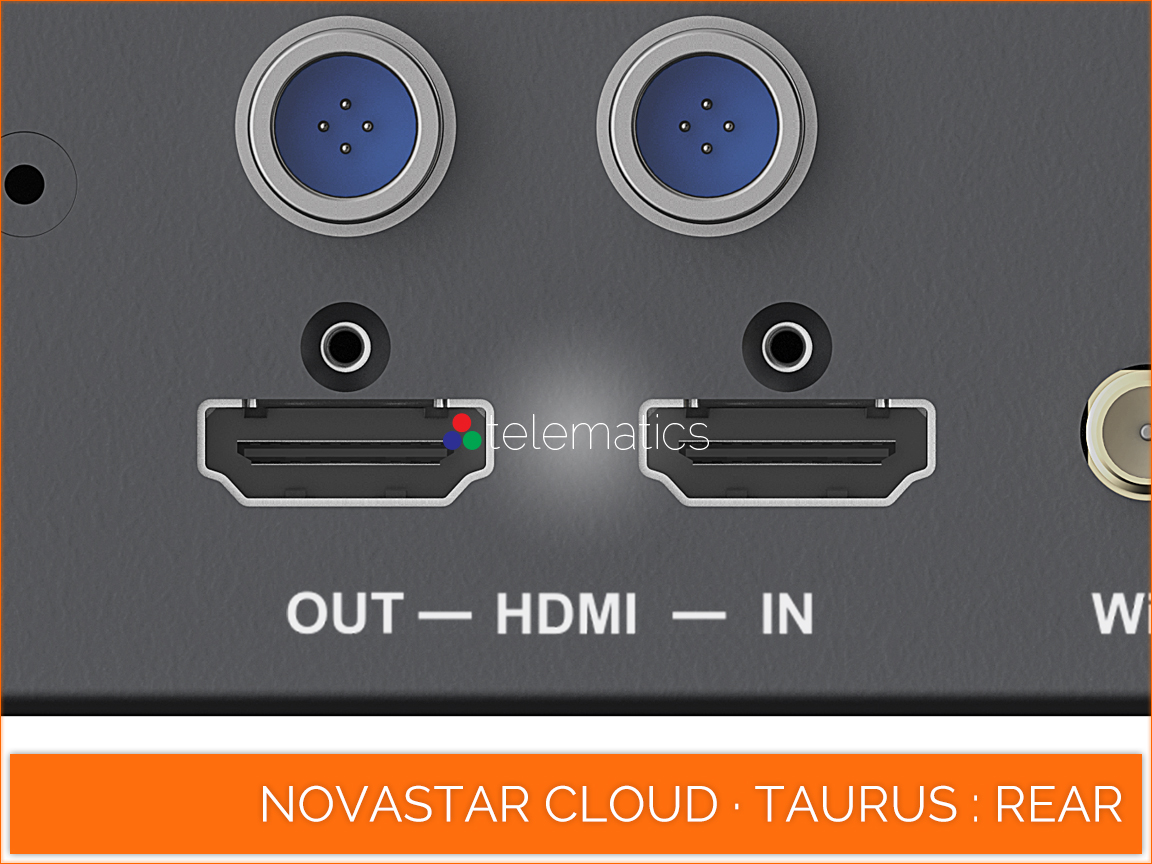 hdmi 1.4
⭗
hdmi 1.4
⭗
hdmi 1.4
⭗
hdmi 1.4
⭗
Output
· gigabit ethernet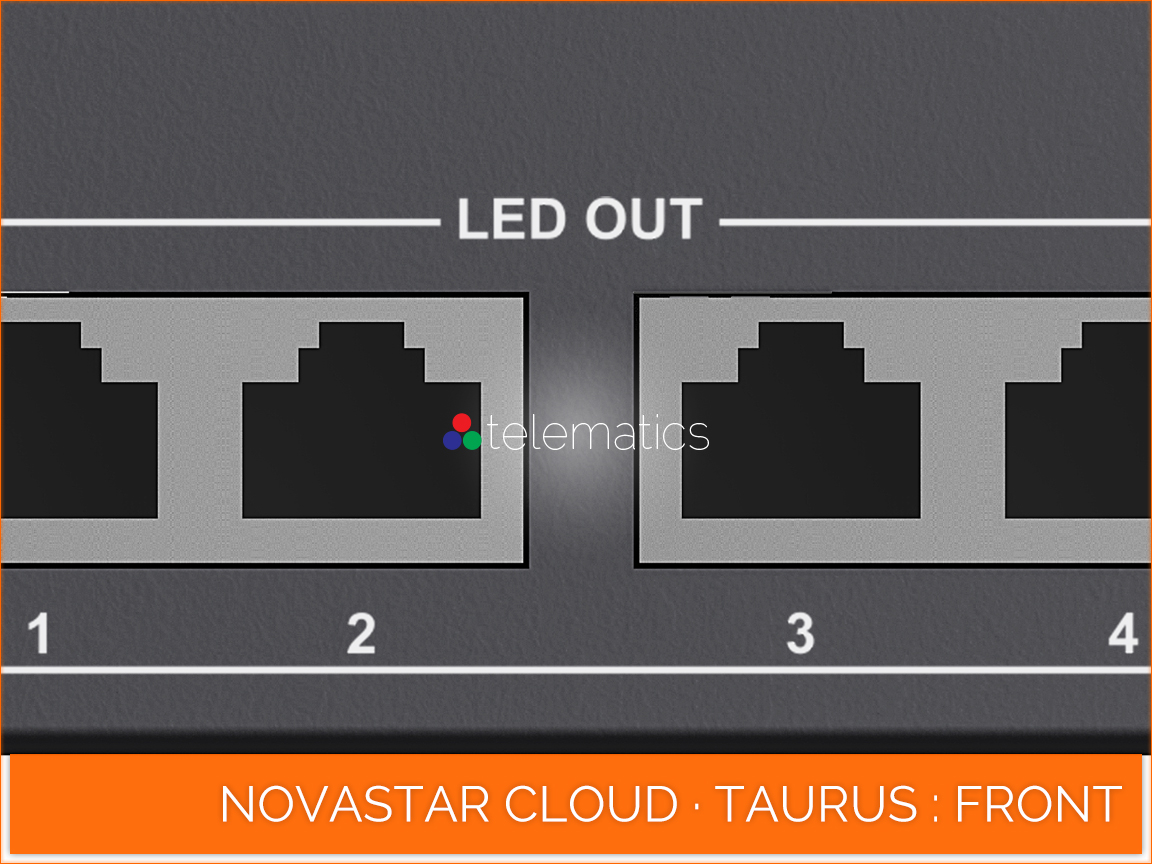 gigabit (4)
⭗
gigabit (4)
⭗
gigabit (2)
⭗
gigabit (2)
⭗
gigabit (1)
⭗
gigabit (1)
⭗
Output
· 3.5 millimeter audio connector
· connect to sound system
· audio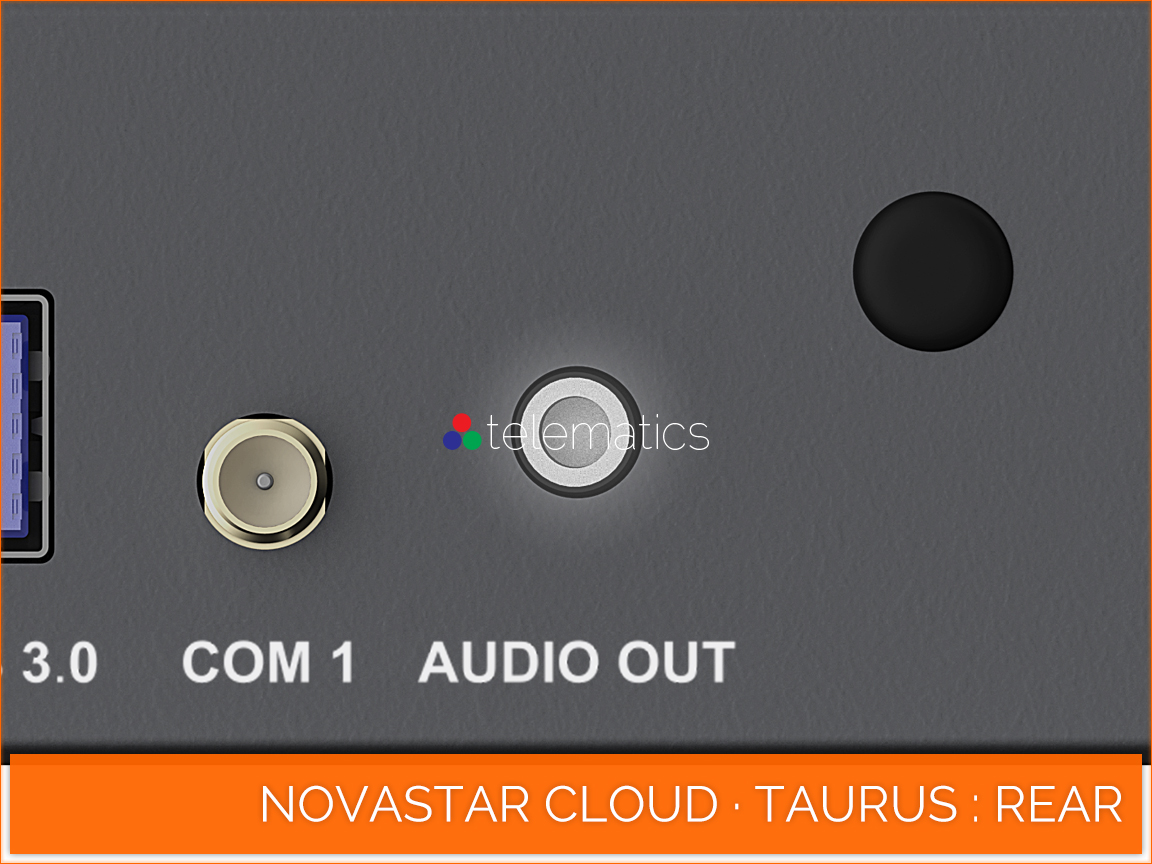 audio connector
⭗
audio connector
⭗
audio connector
⭗
audio connector
⭗
audio connector
⭗
audio connector
⭗
Cabinet
Dimensions
· width
10.80''

0.2743
6.49''

0.1650
10.80''

0.2743
6.49''

0.1650
10.80''

0.2743
6.49''

0.1650
Dimensions
· height
1.57''

0.0400
0.83''

0.0212
1.57''

0.0400
0.83''

0.0212
1.57''

0.0400
0.83''

0.0212
Dimensions
· depth
5.47''

0.1390
5.75''

0.1460
5.47''

0.1390
5.75''

0.1460
5.47''

0.1390
5.75''

0.1460
Dimensions
· weight
2.72 lbs

1.234
0.41 lbs

0.184
2.72 lbs

1.234
0.41 lbs

0.184
2.72 lbs

1.234
0.41 lbs

0.184
Power Draw
· watts
maximum use draw

18
maximum use draw

18
maximum use draw

18
maximum use draw

18
maximum use draw

18
maximum use draw

18
Power Draw
· voltage · amps
100-240v
50/60hz · 0.6a
🔲
DC 5~12v
🔲
100-240v
50/60hz · 0.6a
🔲
DC 5~12v
🔲
100-240v
50/60hz · 0.6a
🔲
DC 5~12v
🔲
PDF · 3 of 6
Fine Print
Warranty
· factory standard
NovaStar provides a comprehensive warranty on all components for 3 years from shipping.
Conditions
· authorized dealers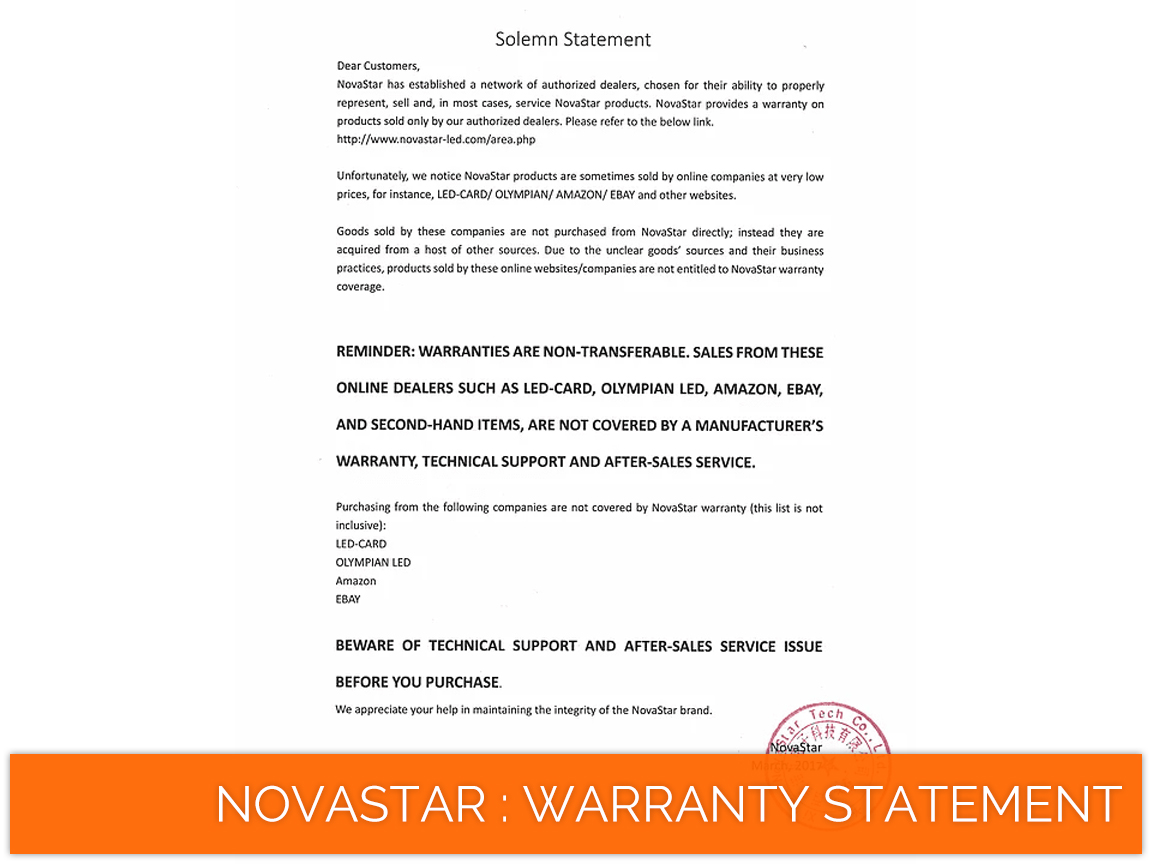 Factory warranty is only provided on products sold by NovaStar Authorized Dealers.
Certifications
· etl · fcc
Certifications may vary across regions. Confirm that all domestic requirements are met prior to placing an order.
Specifications
· price
NovaStar and Telematics reserves the right to change any specifications or pricing without prior notice.