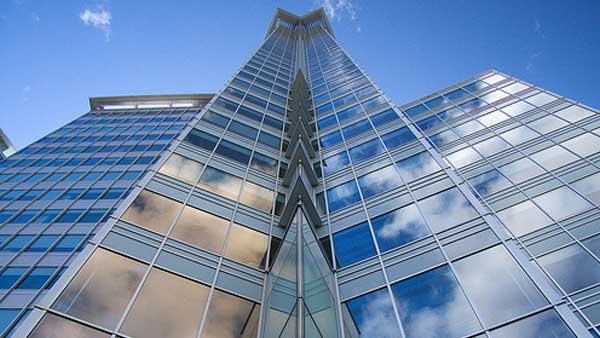 TCI is a federally incorporated company operating in Vancouver since 2000 and is a factory distributor for specialized manufacturers that include Desay, Brompton, NovaStar and Displax.
Our partners manufacture innovative LED display cabinets, curtains, panels and interactive video floors and the systems that control them.
We distribute the world's most advanced touch skins and interactive tables, plus rear projection films that turn any window into a massive display.
Our high-volume relationship with our manufacturers and low corporate profile allows us to provide aggressive pricing and personalized service to a world-wide network of principals and project managers in the audio-video and digital signage industry. We also sell directly to businesses and individuals who select and install their own systems with the assistance of local tradesmen and engineers.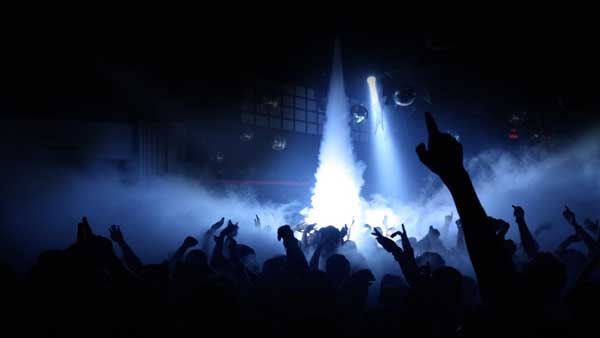 Our Customers
For 20 years we have developed business relationships with thousands of people from every corner of the world.
Many are audio visual professionals who need to source equipment for their clients. Others are architects and designers looking for solutions to create LED walls or floors. And some are end-users who want to take on the job of setting up their own digital displays with the assistance of local trades.
In each case, we provide our customers with the answers and advice that they request and offer solutions that are affordable, effective and reliable.
And we always keep their secrets to ourselves.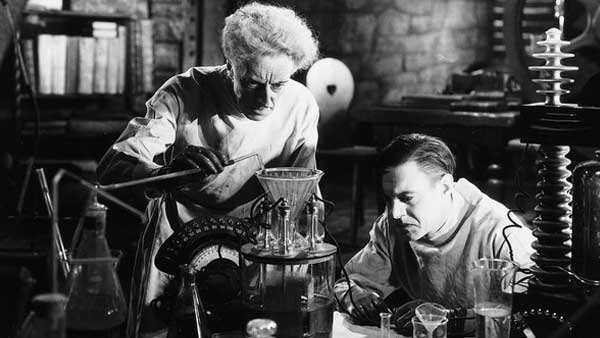 Our Partners
We have selected those companies that we consider to offer the best combination of value, price and performance in their respective fields.
Being a manufacturer's distributor for a high value product means that our company and reputation are on the line with each new project.
We work closely together to respond to your questions around the clock and complement our own customer support by providing schematics or mechanical drawings, production schedules and quoting volume shipping rates by both air and sea.
Our partners include Desay, Brompton, NovaStar and Displax and GlassVu.