The Series TRB rental panel is new for 2020 and builds on the success of our award-winning
Series X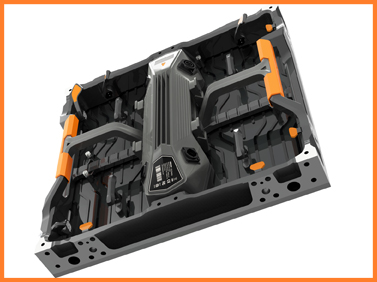 and shares many of the same design elements of our
Series TVB
installation panels.
The
dimensions of 600 * 337 millimeters
create a 16:9 aspect ratio in a single panel or with four or more panels. And at just 39 millimeters or 1.5 inches, this is the thinnest rental panel Desay has created to date.
The TRB is your default choice for a fine or ultra-fine pixel rental panel, with a selection that starts with cost-effective 2.50 and 1.87 pixel counts and continues on to premium sub-millimeter 4:1 mini LEDs.
To keep your displays protected from curious fingers and always looking their best, Desay provides a Hard Face GOB upgrade that is easily cleaned and makes moiré less :)
Suspend the TRB from rigging above or support it from the ground up with Desay's innovative floor system. At about 12 pounds each, the TRB isn't likely to be a pain in the back for your Roadies to set up or tear down.
If you are looking to hit it out of the park with Brompton Technology's
High Dynamic Range (HDR)
, the Desay Series TRB invites you to combine the
Tessera M2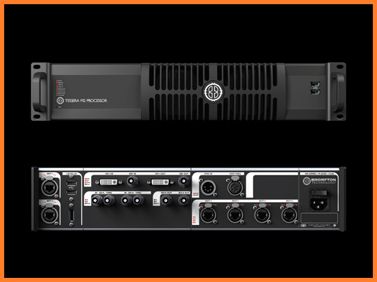 or
Tessera SX40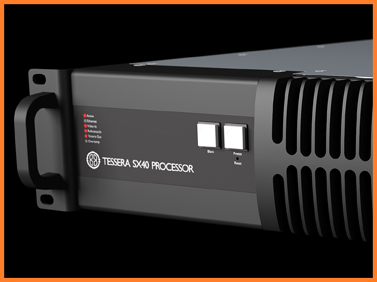 LED Processors and the Brompton
Tessera R2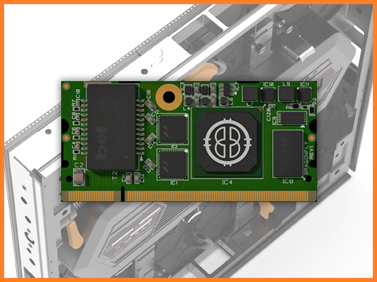 Receiver Cards.
The TRB is going to future-proof your rental inventory as industry clients demand higher resolution and greater performance for their audience. And if your horizon stretches out past the next few years, Desay's factory warranty can have your back for up to five years.