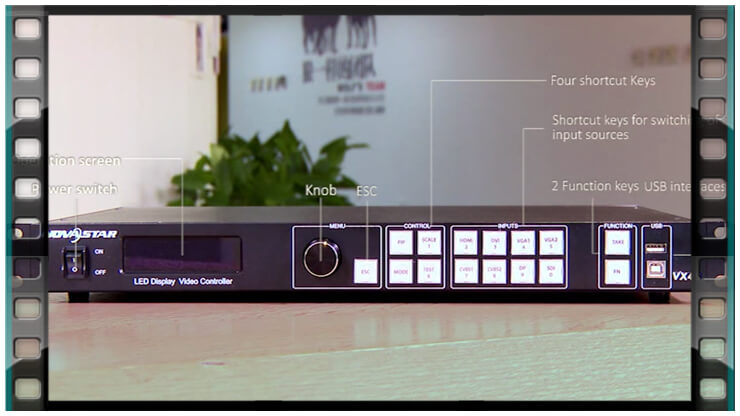 NovaStar is one of the leading LED display solutions providers in the world, with product lines that include LED display synchronous and asynchronous control systems, point-by-point calibration and cloud-based information publishing and management.
The Beijing Olympic Games, Tienanmen Celebration for the 60th Anniversary on National Day,Shanghai World Expo, Guangzhou Asian Games, Xi'an International Horticultural Expo, Games for University Students and other large-scale events all relied on control systems are provided by Nova.
Through constant innovation, NovaStar now holds more than 20 proprietary intellectual property rights in LED display control, cloud computing and other fields.
NovaStar has been awarded the Xi'an Award for Science and Technology and the Shaanxi Award for Science and Technology.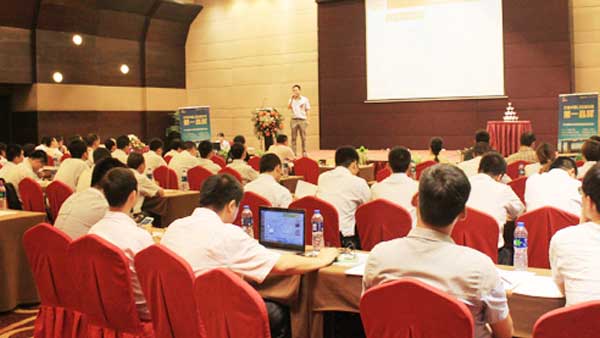 NovaStar wrapped up 2014 by winning a spot in 'Deloitte's 2014 Technology Fast 50 Awards' in recognition of the company's more than 400% rate of revenue growth of the past three years.
Nova Tech has successively won titles of "Excellent Innovative Enterprise of Xi'an Software Park", "Outstanding High-growth Enterprises of Xi'an Software Park", "the Most Promising Enterprises of Xi'an Software Park", and "Strategic Emerging Industrial Enterprise of Xi'an High-Tech Industrial Development Zone".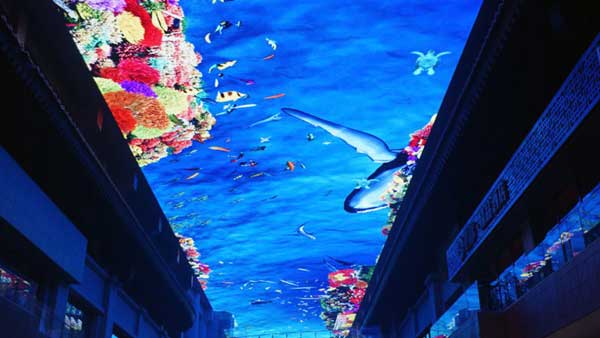 Nova team is young, professional, diligent, wise and full of social responsibility. We gain respect through our own efforts, and we have the sense of social responsibility.
We believe that only the most leading technology, the most complete solution, the friendliest product, the best quality, and the most professional service can realize commission and target of Nova.
NovaStar is headquartered in the beautiful ancient capital of Xi'an, China with 19 branch offices across the globe.