DISPLAX is a projected capacitive multitouch technology manufacturer.
DISPLAX was the first company in the World to develop a large format multitouch film, which successfully introduced to the market in September 2011.
Since then, DISPLAX has introduced several innovations to the market and achieved important milestones in the projected capacitive multitouch field.
DISPLAX has headquarters in Europe, Portugal, and also has a direct presence in the United States of America and in Taiwan.
Landscape Controller Landscape Controller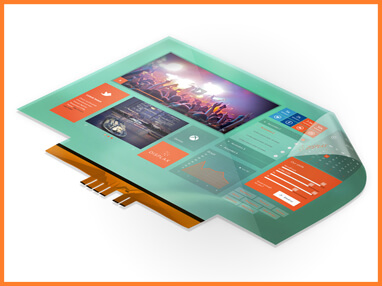 • long-side controller
• custom length tail
select
Portrait Controller Portrait Controller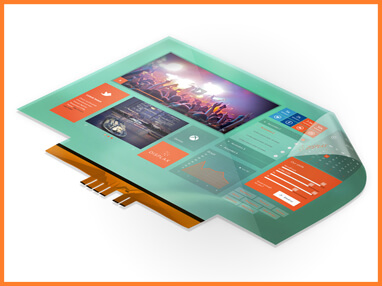 • short-side controller
• custom length tail
select
Permanent Adhesive Permanent Adhesive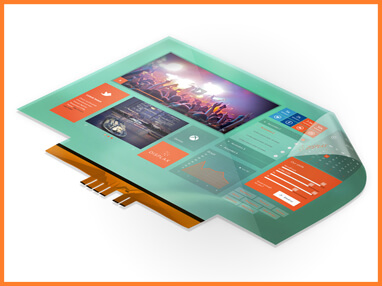 • water-activated
• permanent use
select
Cling Film Cling Film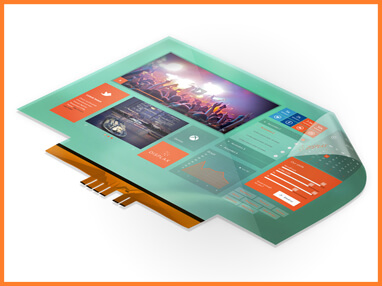 • water-activated
• temporary use
select
---
Air · FedEx Air · FedEx

• factory-direct shipping
• door-to-door
included
---
CE Certified CE Certified

•
included
Warranty · 2 Years Warranty · 2 Years

DISPLAX Skin products have 2 years warranty under normal use from the date of invoice of the product.
During the warranty period, DISPLAX will repair or replace defective parts that are returned to DISPLAX head-office, in Braga, Portugal, Europe.
included